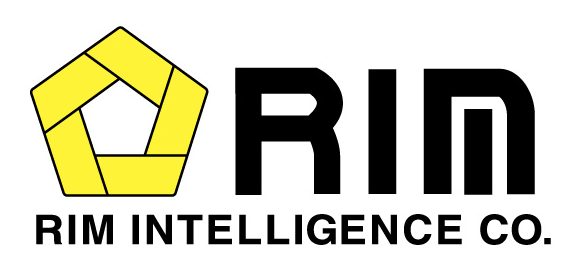 Free Trial for Rim reports
Rim Intelligence publishes 9 daily reports; Bunker Oil, Crude/Condensate, Products, Japan Products, Lorry Rack, LPG, Petrochemicals, LNG, and Power. In addition, we also issue Biomass (in English and Japanese) and Clean Energy (only in Japanese) which are published weekly, CROSS VIEW GASOIL and CROSS VIEW FUEL OIL (only in Japanese) which are published twice a month, and Energy Press (only in Japanese) which is published once in a quarter. In daily reports, we make assessments of spot prices in the various kinds of energy markets, and introduce supply/demand fundamentals or information on deals. Market players in over 40 different countries subscribe to our reports.
Those who wish to subscribe to our reports on a trial basis, please click the link below. You can have a one-month free trial for daily reports. For CROSS VIEW GASOIL, CROSS VIEW FUEL OIL and Energy Press, we will send a sample report for your reference.
Asia Energy Links (AEL=online news service), Data-File, and Daily Data are not included in the free trial service.
If you have any inquiries, please feel free to contact us.
Click
Rim Intelligence Co
TEL:+81-3-3552-2411
Mail:info@rim-intelligence.co.jp