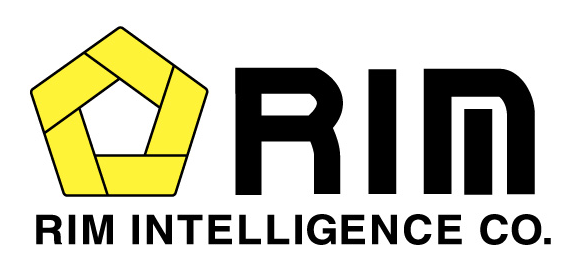 Rim to release English version of Rim Biomass Report
Rim Intelligence Co.
 We are pleased to announce that Rim Intelligence will release the English version of the Rim Biomass Report (Weekly) in June. The report contains valued information on biomass fuels including wood pellets and PKS, for which demand is increasing in Northeast Asia such as Japan and South Korea. For wood pellets, the report provides commentary on Southeast Asian markets such as Vietnam, one of the main suppliers of the fuel to Northeast Asia, and also covers the market in North America. For PKS, we deliver market information on Indonesia and Malaysia. For both wood pellets and PKS, the report covers the supply/demand situation of power plants in Japan and freight rates between Southeast Asia and Japan. Main contents are as follows.
Main contents
- Price assessment and commentary on the FOB Southeast Asia market for wood pellets and PKS
-Price assessment and commentary on the FOB North America market for wood pellets
-Price assessment and commentary on the CFR Japan market for wood pellets and PKS
-Price assessment and commentary on the freight market for wood pellets and PKS transportation
-Information on tenders conducted by South Korean and Japanese consumers
Subscription fees US$2,400/annually
Sample
Subscription / Trial Subscription
For further information, please contact Rim Biomass Team
Tel:+81-3-3552-2411
Mail:info@rim-intelligence.co.jp